"Jenni Roditi's vocal improvisation choir was poignantly reaffirming of the power of the individual voice, and the difference it can make as part of a collective, not least in the creative practice of collaborative music-making, but as a societal allegory."
Royal Musical Association. March 2019.
News Flash: Land Mass - a film by TIC, has won the 2023 'Feature Film' Award from the Sound on Screen Film Festival.
Laurels for Land Mass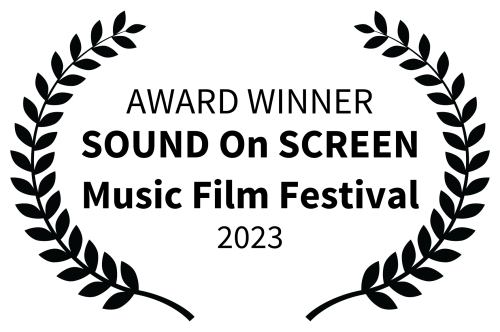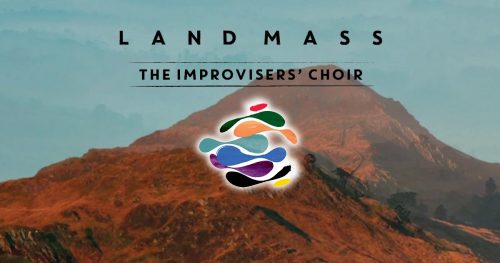 Land Mass
Music-film
A Spontaneous Vocal-Visual Liturgy for the Land
Music released on all streaming platforms including Bandcamp
Filmmaker Sara Pozin
Special guests Toby Thompson, spoken word and Cassie Yukawa-McBurney, piano
Hand Conduction and Artistic Director
Jenni Roditi
Vocalists 
Uran Apak, Dilara Aydin-Corbett, Rouhangeze Baichoo, Veronica Chacon, Shreyans Iyer, Segun Lee-French, Camilo Menjura, Ebe Oke, Candida Valentino, Yan White, Marcia Willis
Sound producer Asier Leatxe Ibañez d'Opakoa
Co-producer Jenni Roditi
2021 Remaster by Steve Parr
Orb mixed by Steve Parr
Recording assistant Jay Johnson
Mixing assistant Odette Souza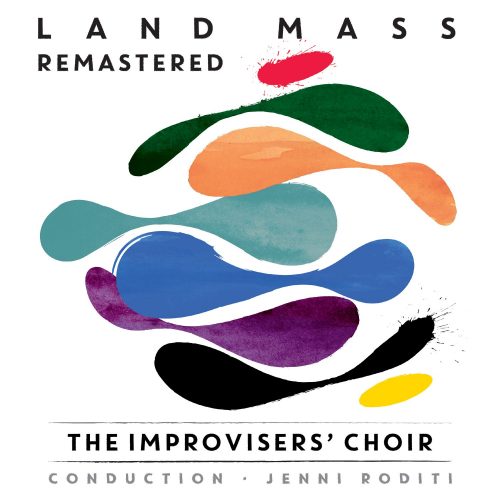 Producer
Jaka Skapin
TIC are grateful to Cassie Yukawa-McBurney and Simon McBurney for listening to the material and conjuring the title Land Mass.
Funding gratefully received from PRSF
Donations gratefully received form Marigold Foods founder Patrick Tobin, and Professor John Sloboda, Guildhall School of Music.
Thinking of booking The Improvisers' Choir?
Wow! What a stupendous soundscape these amazing choirs produced. A really captivating evening of polyphonic music with much heart and soul from all the singers. MORE PLEASE!
Didn't know what to expect and found the experience disorientating and sometimes exciting and beautiful. A sort of primal, familiar and simultaneously strange evening!
a stupendous soundscape... captivating evening of polyphonic music with much heart and soul from all the singers
A terrific evening, full of unexpected delights!
A wonderful mind expanding experience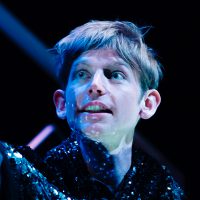 Toby Thompson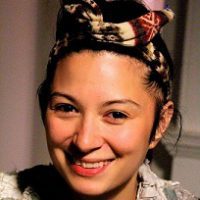 Cassie Yukawa-McBurney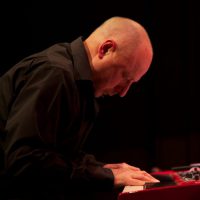 Peter Wiegold
(April 2017)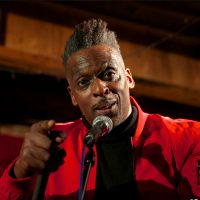 Cleveland Watkiss
(Nov 2016)