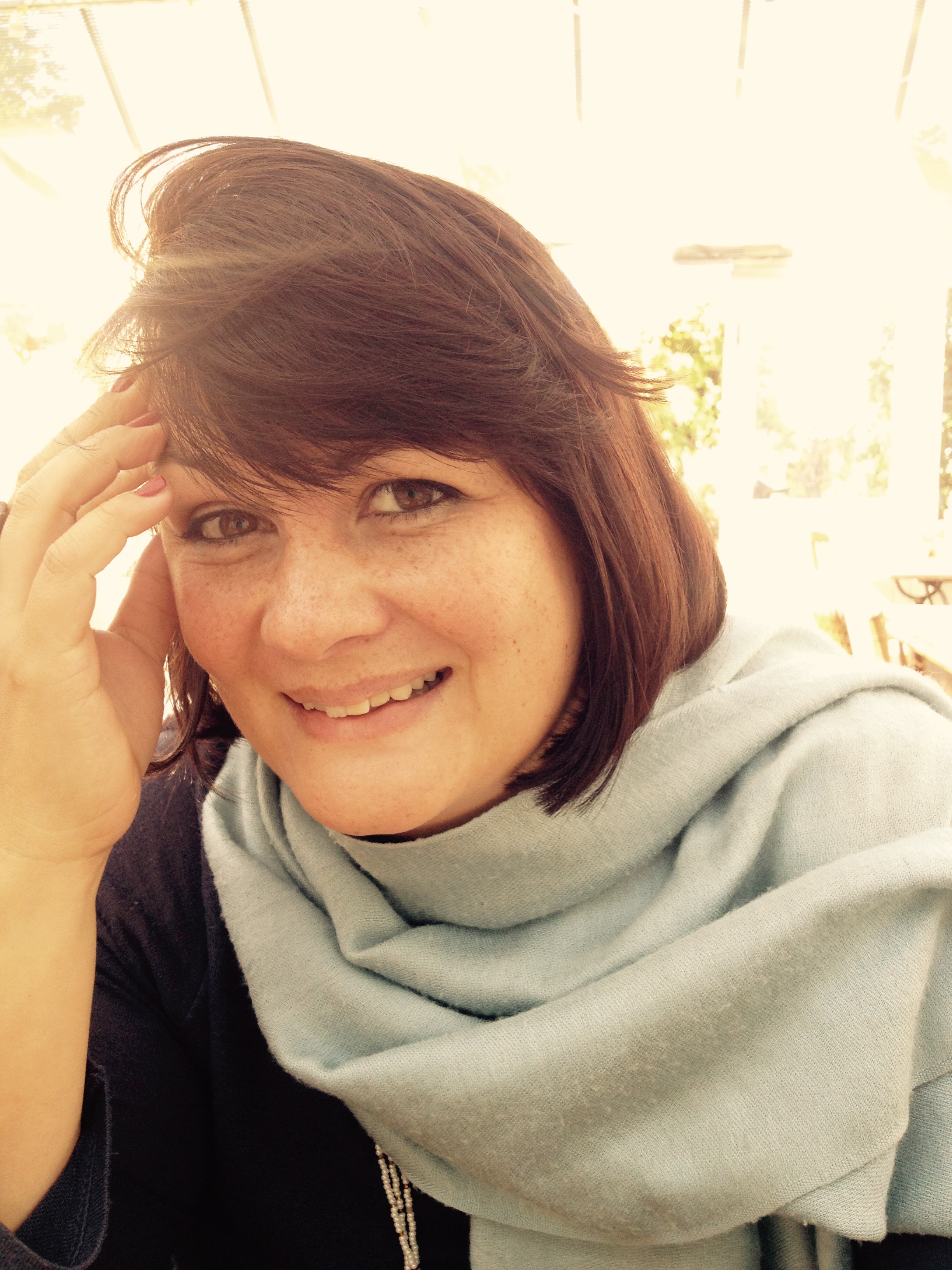 Our next Improviser is Verónica Chacón, a Swiss-Columbian mezzo soprano and jazz singer who trained in musical theory and piano at the Institut Jaques-Dalcroze in Geneva as a child and young adult then came to London 17 years ago to study singing at the Guildhall School of Music and Drama.
She is also a singing/breathing teacher, conducts the Muswell Hill-based Alexandra Chorus and has exhibited her movement-inspired paintings in Geneva, London and New York. 
How would you describe your voice?
A warm, generous and comforting visitor…
What are the main improvisation experiences that you have had before TIC?
I started learning the Dalcroze Eurythmics method from the age of 3 and was always encouraged to improvised in my acting, dancing and singing. I then studied Dalcroze professionally (piano and theory) from the age of 18 – so it's always been a part of me! 
What have you noticed about your experiences in TIC so far?
​​Improvisation is an amazing way to surprise oneself… a beautiful journey… a great learning experience!