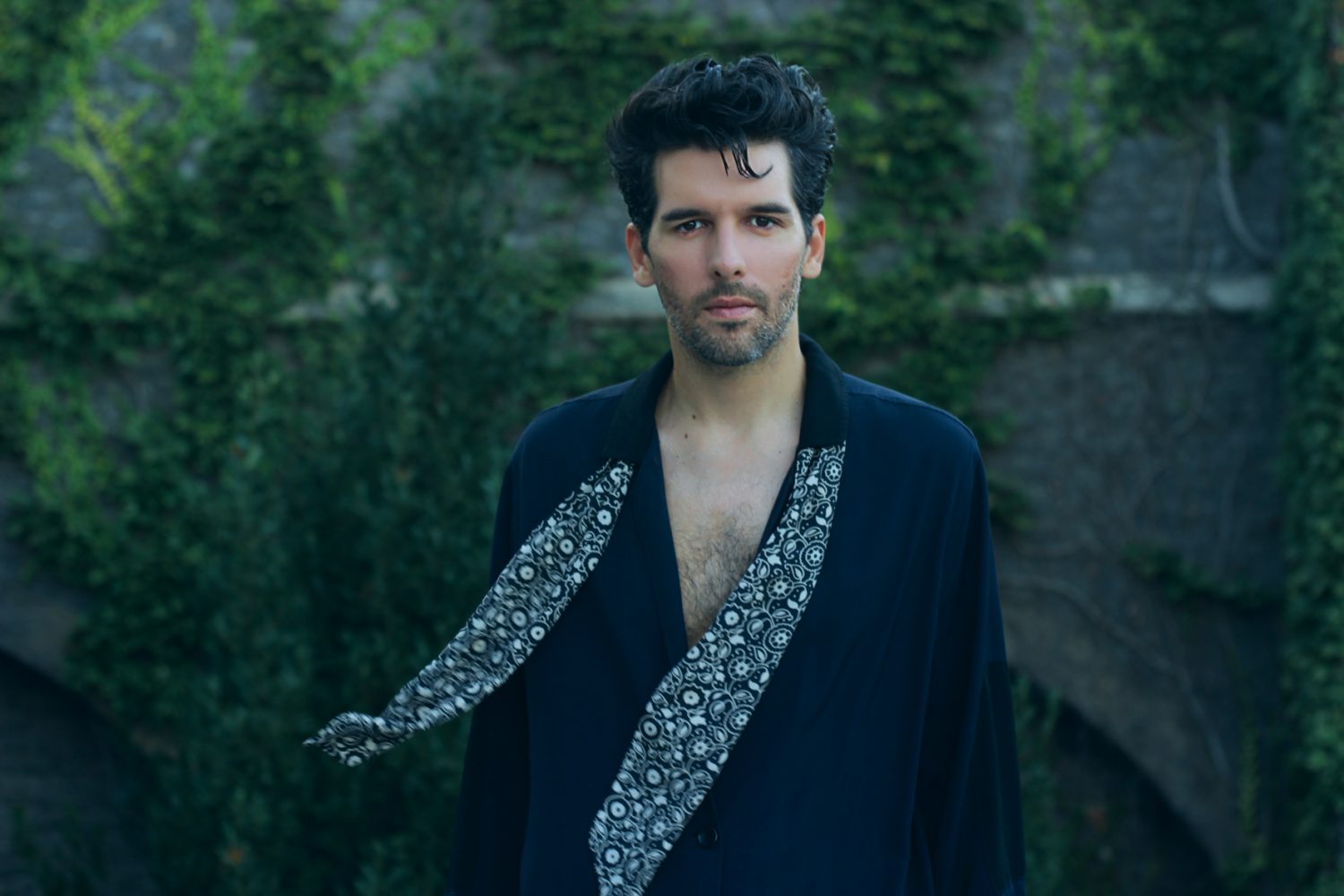 Uran Apak, singer, composer and voice tutor from Istanbul who holds an MA in Studio Composition from Goldsmith University.
How would you describe your voice?
I see my voice as a chameleon spaceship ! It changes according to my moods and surroundings and it transports me to different states of perception and feeling. Especially when I improvise with others, and if we are all hundred percent present, I can close my eyes and travel in my imagination. I also invite the listeners and fellow singers/players on these journeys and they often join me. At best, it feels like I have no ownership of my voice and I'm guided by intuition. Over the years I've learned to treat my voice as instrument and practice so that I realize these journeys while being grounded and remembering my core. I'm quite playful with my voice but I avoid singing if I notice that I lack real emotion and authenticity.
What are the main improvisation experiences that you have had before TIC?
It all started with me being naked on a deserted part of an island and shouting like a caveman. Other highlights include: being the lead singer of a heavy metal improvisation band called Einstein in Istanbul, being the lead singer of the band Nu Park which combines electronic music with improvised performance and creating my improvisational singing / voice discovery workshop called Voice DNA.
What have you noticed about your experiences in TIC so far?
When I joined TIC – The Improvisers' Choir, I was excited about the idea of improvising with other singers who come from different backgrounds. Wow ! It turned out to be much more than I expected: TIC brings together the avant-garde and the harmonious, the innovative and the traditional, the imagination of the mind and the feeling of the gut. What can be done with 10 professional singers who can improvise together ? The possibilities are endless. I'm very happy to work with Jenni Roditi who is our leader, she is very nurturing and daring at the same time. She makes the best of our skills without compromising our creativity. I'm also grateful to be working with the other singers. They all have their own unique blend of character, soul, professionalism and taste which I find very enriching and inspiring.
You can listen to Uran's music on his website and discover more about his DNA Voice workshop below:
[youtube https://www.youtube.com/watch?v=ChwWtS3vA5k?rel=0]