Thank you for subscribing to our newsletter!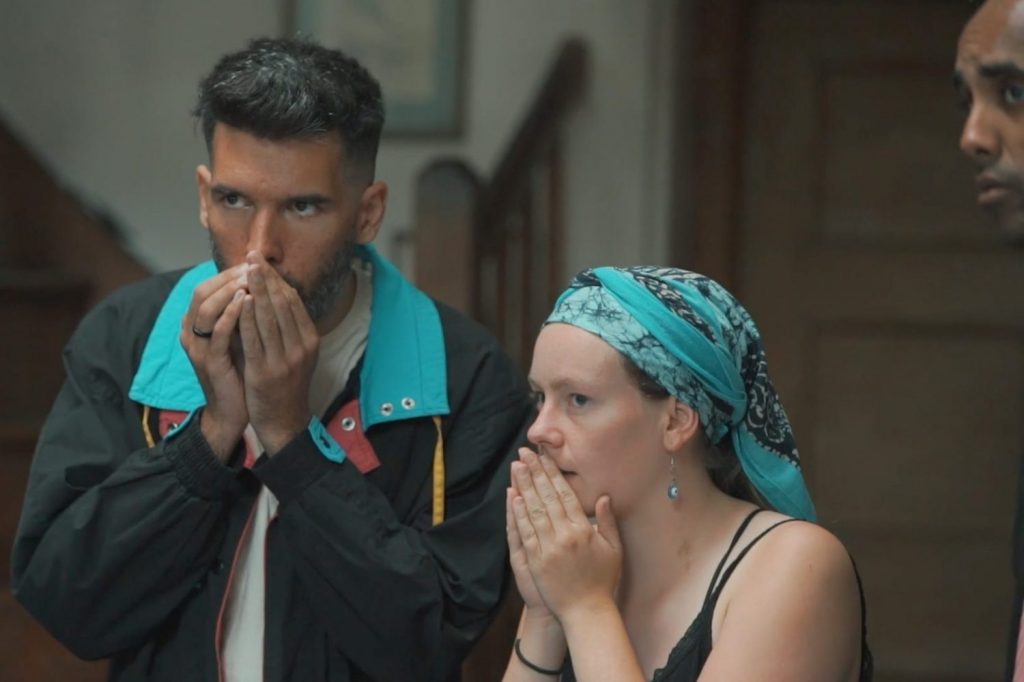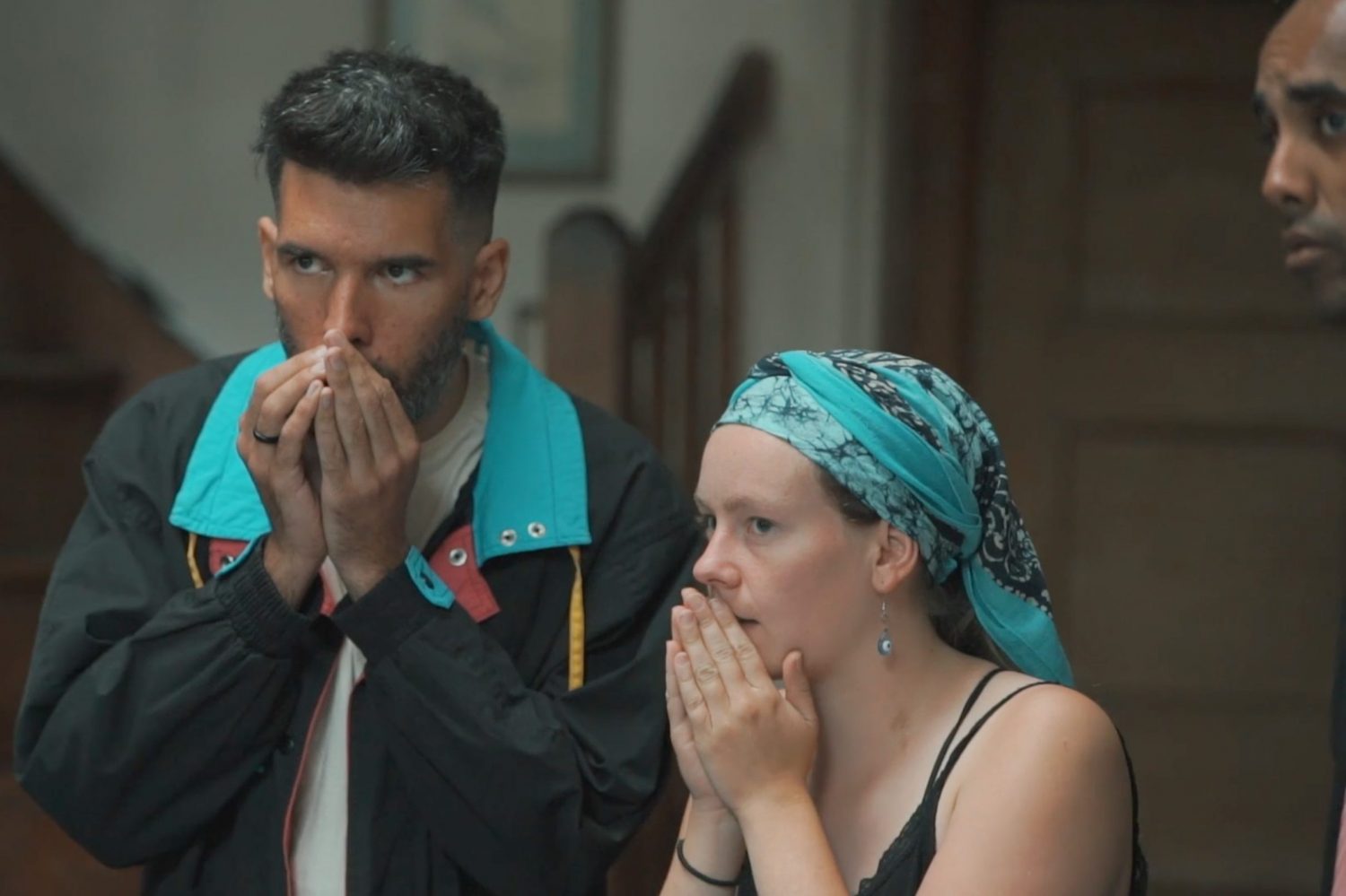 The Newsletter
We will send you whispers, echoes, hoots and hollers, keeping you updated on all forthcoming developments with Land Mass.
The film is currently being submitted to film festivals internationally and will be screened locally at the Art House Cinema, Crouch End, London, UK, in 2022. Date to be announced in due course.
The newsletter will also let you know about satellite and aligned projects featuring vocal improvisation, both led and supported by Jenni Roditi and The Improvisers' Choir. Thanks again for joining us on this journey – and by the way, – you're in our website domain, so do take look around for a wider perspective on the whole project.
The content of Land Mass has unique areas for post-screen discussion. The Royal Musical Association said:
"Jenni Roditi's vocal improvisation choir was poignantly reaffirming of the power of the individual voice, and the difference it can make as part of a collective, not least in the creative practice of collaborative music-making, but as a societal allegory."
March 2019.
Land Mass opens up conversations around
the seasonal narrative and its impact as a ceremonial journey
how the poetry added searching questions and layers to the piece
the visual impact of the film, how it related to the music and how it remained independent
the emotional impact of the film, what it opened up and challenged in the listener/viewer
the human voice as a geology of humanity
the power and freedom of vocal improvisation
the purpose and effectiveness of hand conduction
how the freedom of the human voice can bring us closer to ourselves and each other
the internal places the piece conjures and how you are left feeling after the piece is over
what personal or group initiatives might Land Mass ignite in you now?
We welcome opportunities to show Land Mass at
Music venues
Art galleries
Film festivals
Cinema clubs
Arts centres
Colleges, universities
Networking events
Community events
Videos on demand
Online film festivals
YouTube channels
Specialist online groups
Conferences and gatherings on voice, singing, improvisation
Conferences and gathering on hand conduction, sound painting, distributed improvisation
Conferences and gatherings on healing sound, shamanism, chanting, natural voice
Conferences and gatherings on women in musical leadership, new music and composition
Sonic installation and sound art festivals

Thanks again for signing up, and WELCOME!